Online Business Accelerator
BUILD YOUR AUDIENCE-Accelerate your growth with $$$$ AD CREDITS from upto 15+ MAJOR AD NETWORKS, Centralize conversions, divert, track and convert more traffic, followers, leads, subscribers and customers.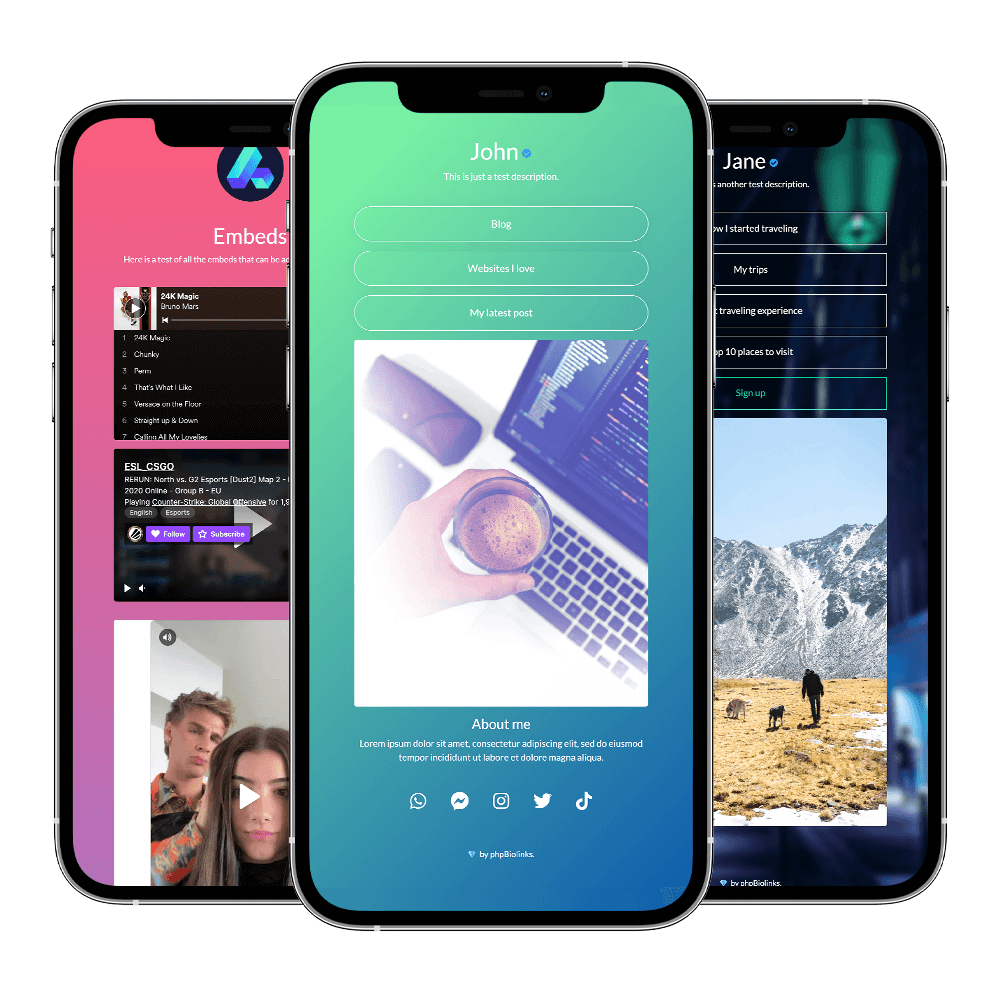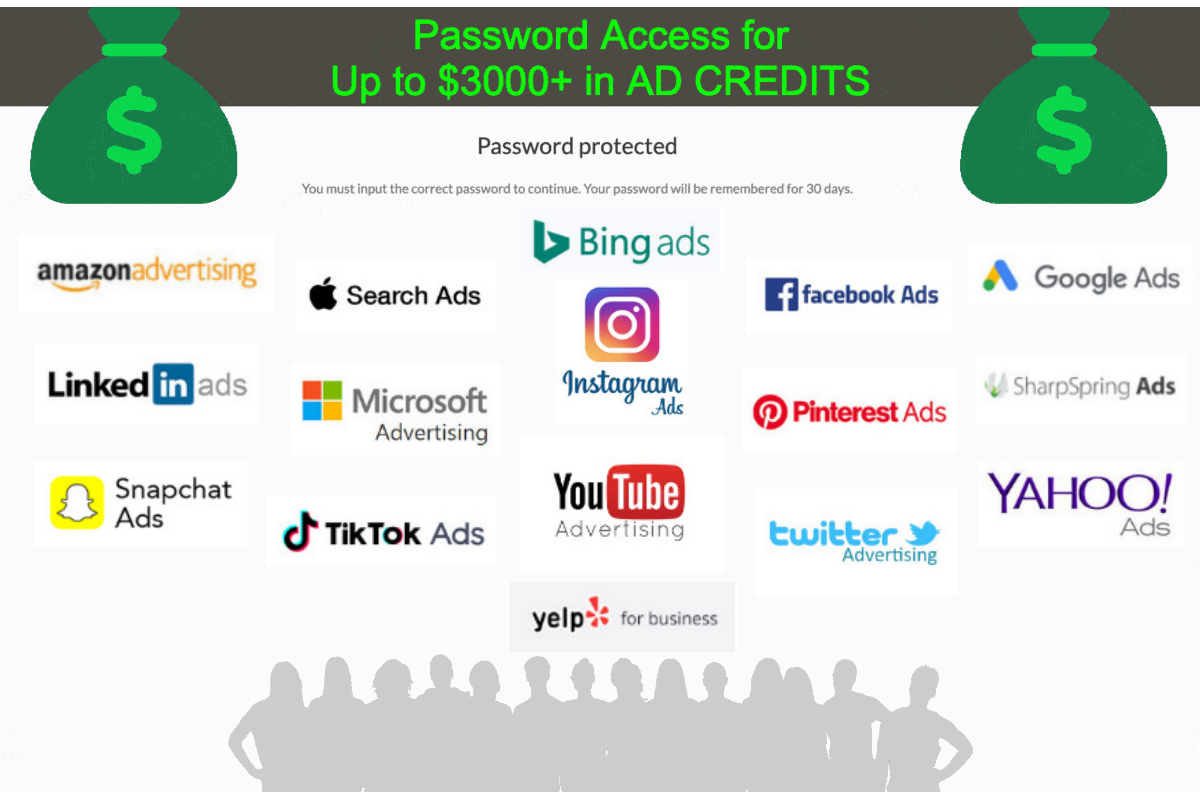 Audience Accelerator
We provide you direct Access to currently available AD CREDITS* from up to 15 x MAJOR AD NETWORKS for your online campaign.
GOOGLE, TIK TOK, AMAZON, BING, SNAPCHAT, APPLE

TWITTER, PINTEREST, YOUTUBE, MICROSOFT, YAHOO

LINKEDIN, INSTAGRAM, FACEBOOK, SHARPSPRING,YELP

* We research and provide access to all current offers in one place for our clients. These offers change all the time, avg. $2000-$3000 in FREE AD CREDITS (across all networks per eligible client). T & C's for eligibility are based on self qualification for each provider.
Accelerator Account
Utilize All the features to Build your Audience, generate unlimited leads, phone calls, conversions between your business, social networks, and from your campaign promotion efforts from one central dashboard.
Scheduling & expiration limits

Country, device & language targeting

A/B Rotation

Password protection, sensitive content warning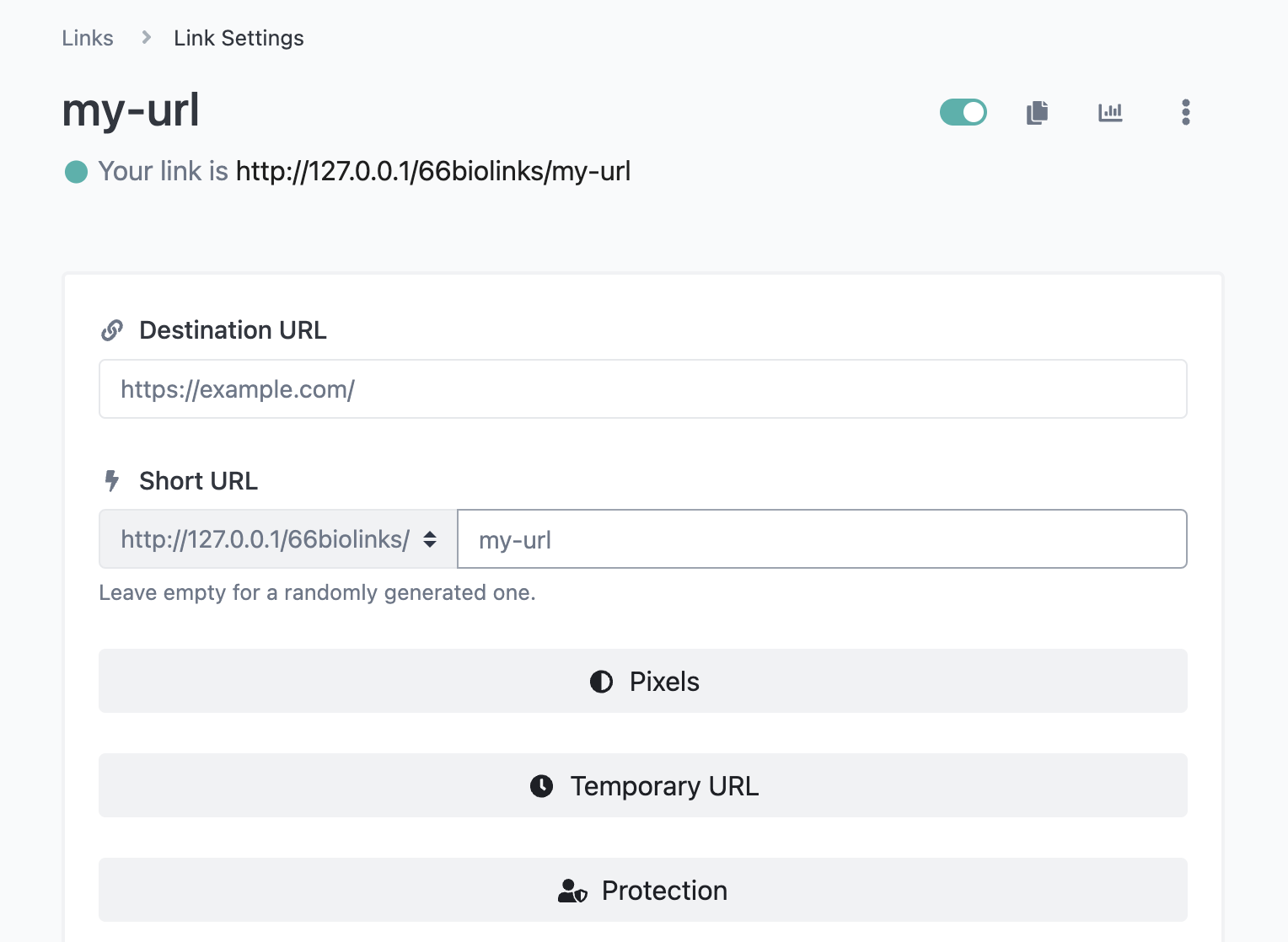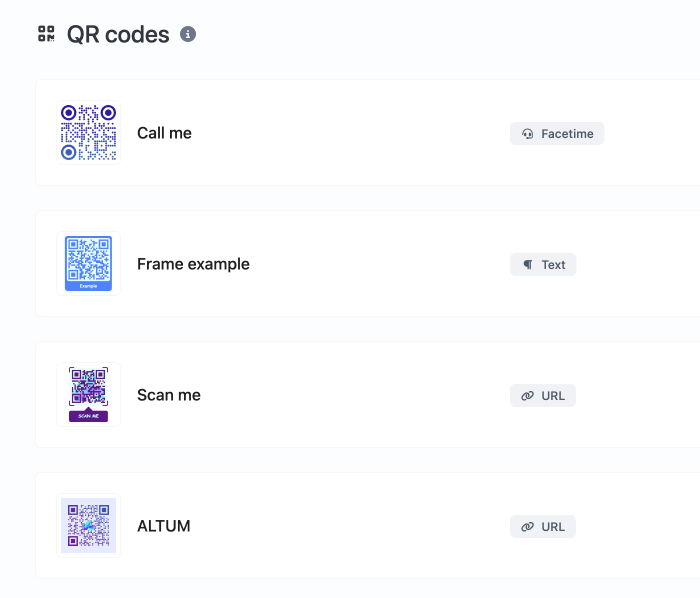 Business Accelerator
Establish Your Business Accelerator Gameplan:
1. SET UP YOUR ACCOUNT: Custom brand your tracking for each campaign channel inbound and outbound to enable realtime live analytics so you can see what's makin' it rain for your campaign.

2. CONNECT WITH YOUR GROWTH SPECIALIST: Gain direct advice from a growth specialist to optimise your potential and align your goals with some anchoring to real expectations.

3. EXECUTE ACCELERATOR CAMPAIGN: Ok, so you've set your self up to succeed in building your audience, you have got some independent advice and now your are ready to take advantage of the Audience Accelerator leverage to reach your people.
Growth Specialists (Recommended) Direct or Referral or Package offer
Get Independent Guidance from our list of Growth Specialists before, during and after your Accelerator campaign. $ They Can review your set up and branding for optimization $$ Provide Guidance on Building your audience & optimizing your brand message $$$ Provide a snapshot review and analysis of your ongoing campaign results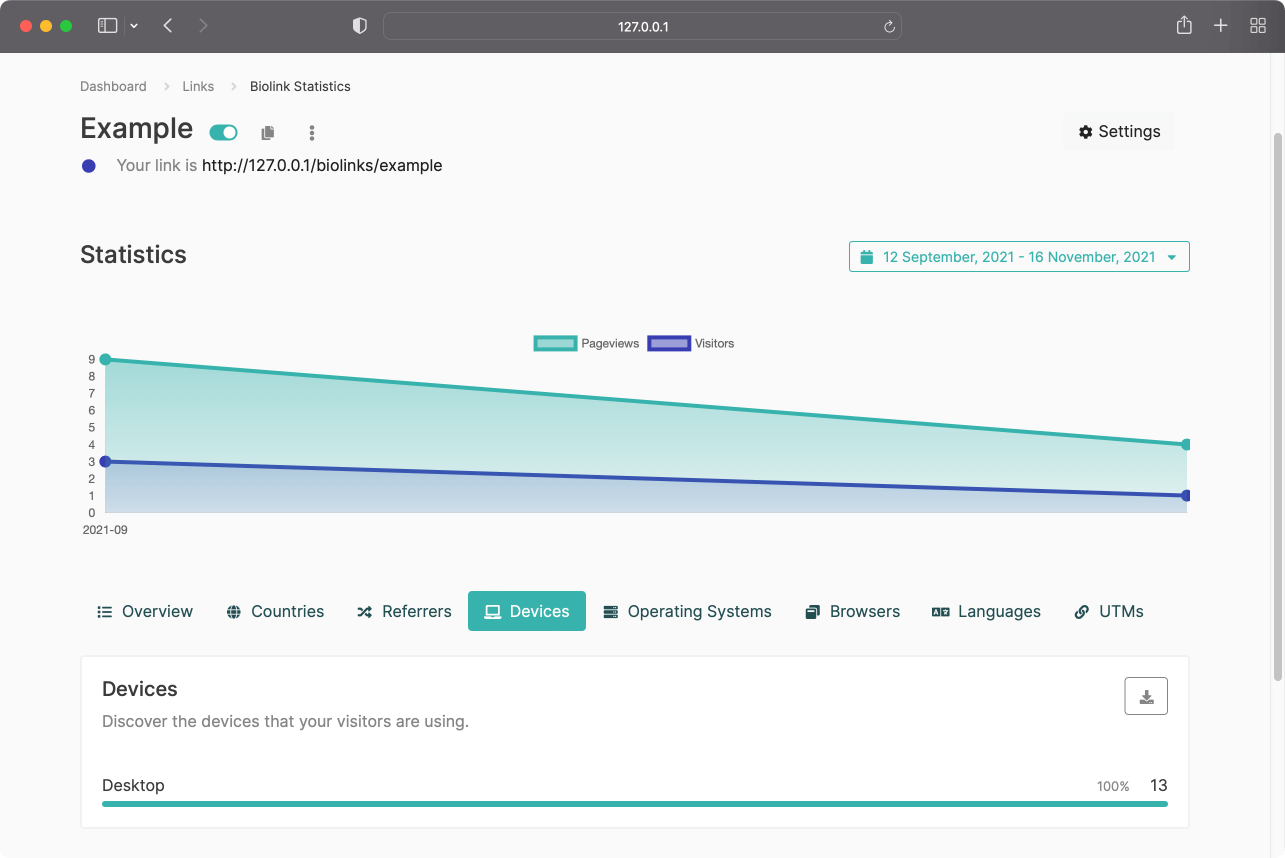 Generate dynamic links to files and benefit from tracking, protection, pixels & expiration features.
Generate dynamic vcard links to your contact downloadable card and benefit from tracking, protection, pixels & expiration features.
We are also offering you a set of 10 amount of useful web tools as a bonus.
15 x Customisable vanity branding link domains + BYO + more
Easiest way to categorize your campaign channels and segments.
Pricing plans
Choose and get exactly what you need.
GROWTH SPECIALIST
*PROFESSIONAL ACCOUNT* Includes: APPROVED GROWTH SPECIALIST LISTING + 9 x 60 day CLIENT CREDIT PACKS ($6480 value) + Audience Accelerator ($2k-$3k value) + Founder Support
9 Biolink Pages

Unlimited Biolink Blocks

37 Enabled Biolink Blocks

2 Payment Processors

100 Shortened Links

0 File Links

1 Vcard Links

18 QR Codes

18 Projects

Unlimited Pixels

1 teams

9 team members

50% affiliate percentage

1 Custom Domains

Unlimited days statistics retention

Additional Global Domains

Links scheduling & limiter
Choose plan
BUSINESS ACCELERATOR
BUSINESS + PERSONAL BRAND Includes: Audience Accelerator ($2k-$3k Value) NOTE: GROWTH SPECIALISTS can be pre-chosen (Included in their own promotional package offer or referral promotion) or chosen after you sign up (paid seperately)
3 Biolink Pages

Unlimited Biolink Blocks

38 Enabled Biolink Blocks

2 Payment Processors

36 Shortened Links

0 File Links

1 Vcard Links

18 QR Codes

9 Projects

Unlimited Pixels

1 teams

3 team members

18% affiliate percentage

1 Custom Domains

365 days statistics retention

Additional Global Domains

Links scheduling & limiter
Choose plan